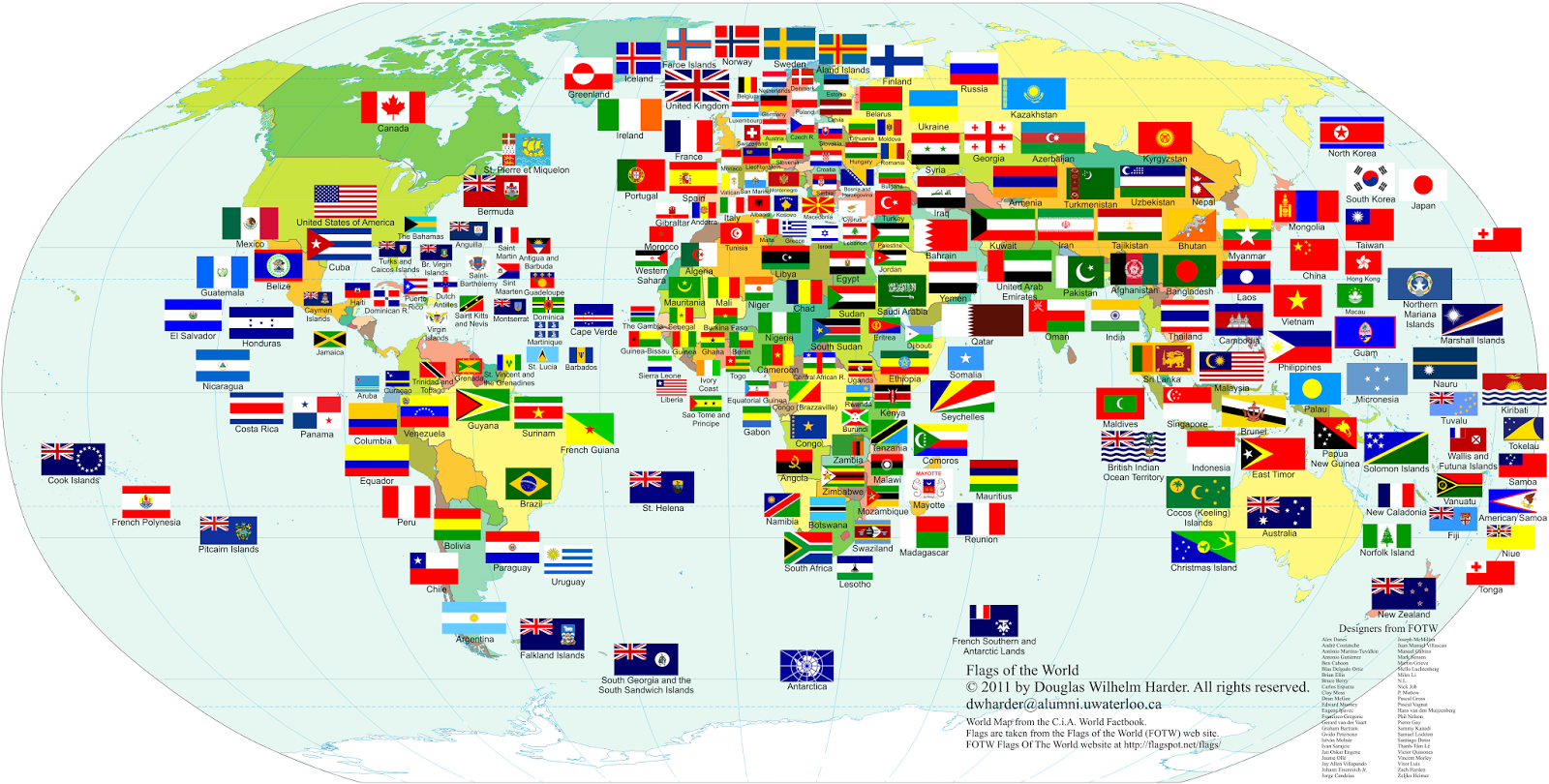 TC France network is an association of Sales & Marketing departments from various university institutes of technology throughout France. These departments deliver several diplomas such as the DUT-TC (2-year undergraduate Sales & Marketing Degree) or Vocational Bachelor's degrees. In university Institutes of Technology, the teaching method is a mix between theory and practical exercises, with hand-on tutored projects, or work placements.
The DUT-TC is a 2-years degree in which you'll study marketing, sales, applied maths, economics, languages, culture, international trade, and much more! Read the curriculum
In our departments, you'll discover new learning methods thanks to professional role-playing, tutorials, and projects for example. You also will use information and communication technology when working in a language laboratory, or with the Internet, or when making videos, for instance.
One of our strong point is group work. Indeed, throughout the whole studies, you will have to work with others students in order to build shared projects, carry out research in theoretical classes or prepare presentations in professional teaching.
During your journey in TC, we also will help you to define your career objectives. We will reflect on it together in order to determine the most appropriate way to succeed. So, we will guide you in the discovery of your skills, and we'll help you define which job matches your choices and strengths.
If you want more information about administrative procedure to come study in France, we advise you to visit campusfrance.org.
If you are an ERASMUS student, please get in touch with your home institution International Office to check Erasmus + agreements between your institution and Sales & Marketing Departments in France.
THEY SPEAK ABOUT TC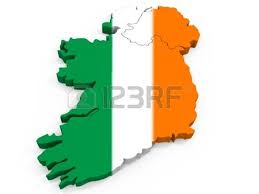 Eva, irish student in LYON
What did you do before « Techniques de Commercialisation » ?
I Studied International Business in Ireland.
How did you end up here in TC ?
I am on Erasmus for 6 months ; 4 months I had to undertake classes in TC and now I am doing an internship in the TC's secretary.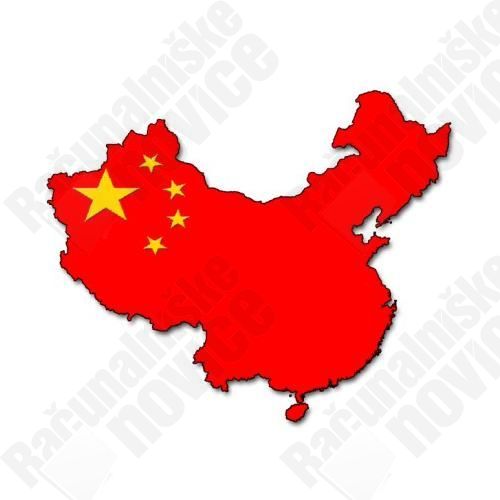 Qishu, chinese student in LYON
How did you learn about TC and why have you chosen it ?
Because one of my friend studied there 2 years ago and after my high school, I had a chance to have an interview in China. I passed it and though that I can try. 
Did you face any difficulty arriving in France ? If so, how did your TC's departement help you ?
The biggest problem is of course the language. When I started my life in TC, I just studied french for about one year and it was hard for me to understand what the teachers said… Fortunatly, every thursday we have FLE classes and it's a good point. 
Wich pieces of advice would you give to a foreign student who would like to join TC ? 
Eva : It's very different to departments in Ireland and in a lot of aspects. The modules are a lot more interactive, what I find great.
Qishu : It's important to try to communicate more with the french students and not be shy. French students are nice and happy to help. Be more positive and active when you do group work.
What are your goals and future prospects now that your experience here in TC comes to an end ? 
Qishu : I hope I can get a good grades and get an offer from IAE.
Eva : I will definitely remember my negociation classes in TC. I learned a lot of engagement skills and will definitely use them when I will  be back to Ireland.